White Light All Up In Your Dark Room
Posted on April 7th, 2011
A selection of things I made is currently up throughout Images Cinema in Williamstown, MA, a place where I project light a few nights a week in exchange for money.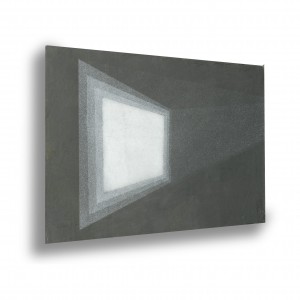 "There are two kinds of light – the glow that illumines, and the glare that obscures." -James Thurber
"From within or from behind, a light shines through us upon things, and makes us aware that we are nothing, but the light is all." -Ralph Waldo Emerson
"As far as we can discern, the sole purpose of human existence is to kindle a light in the darkness of mere being." -Carl Jung
Images Cinema is located at 50 Spring Street in Williamstown MA.  For hours/film schedule go here: imagescinema.org .  Thanks to Janet and Sandra for hosting it!
---