the suspended orb speaks volumes
Posted on March 4th, 2015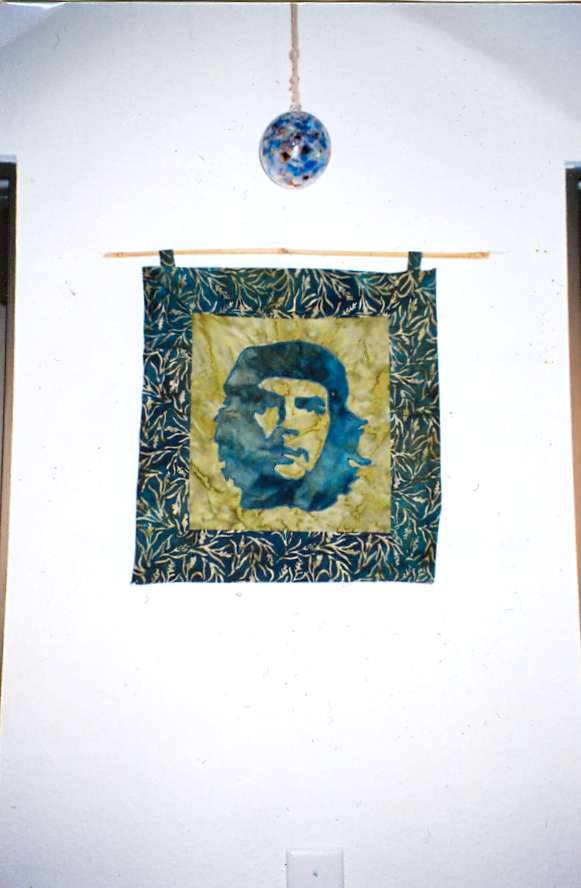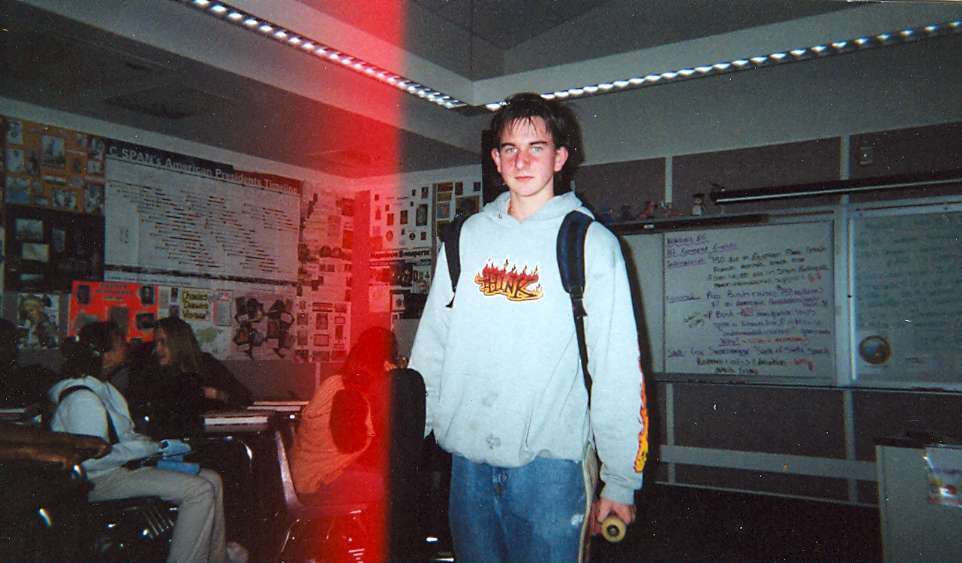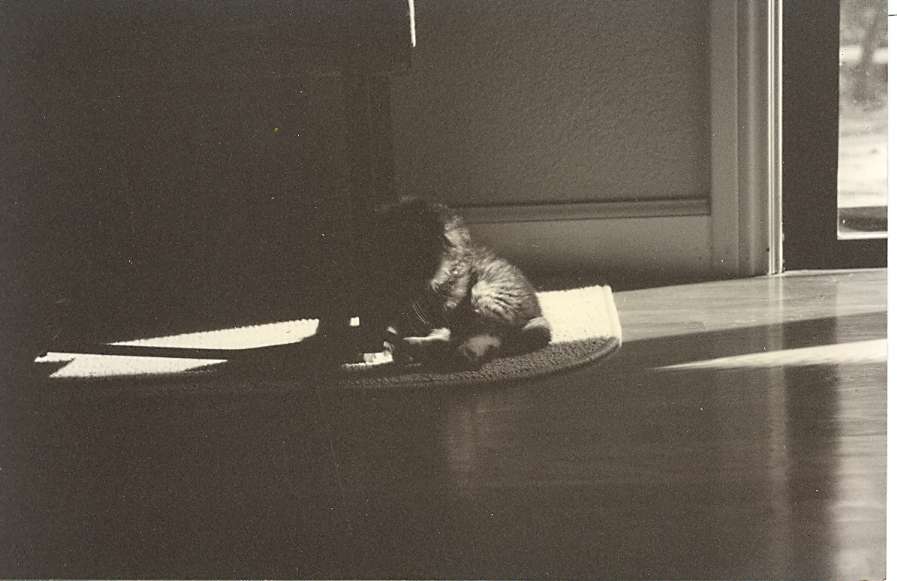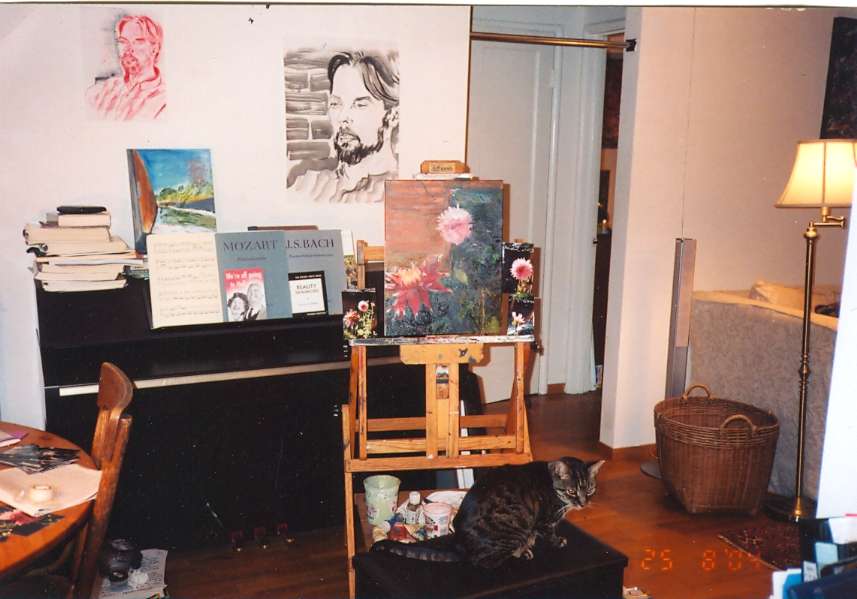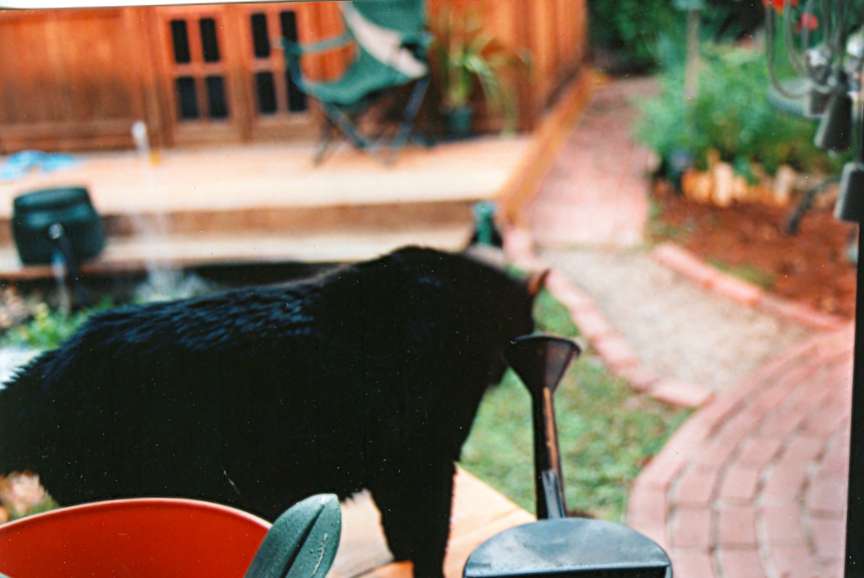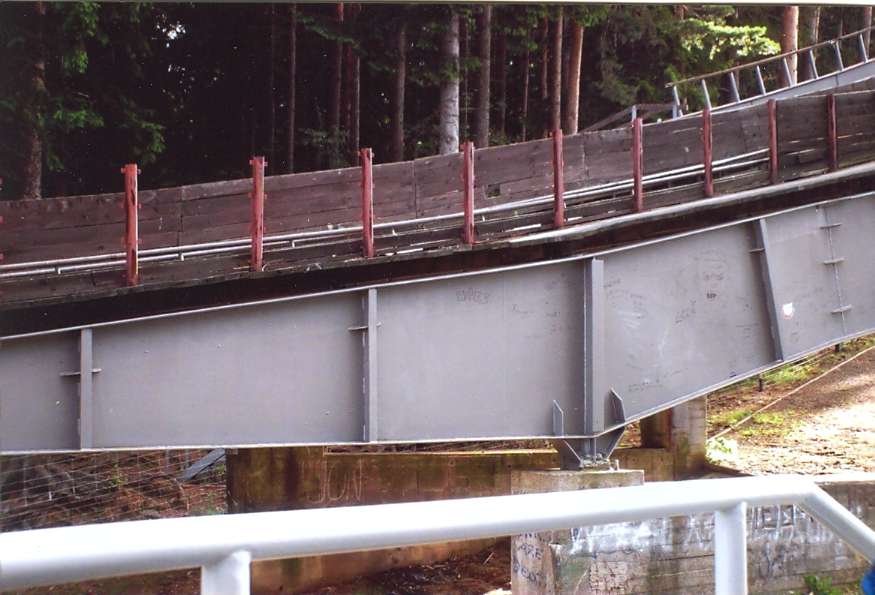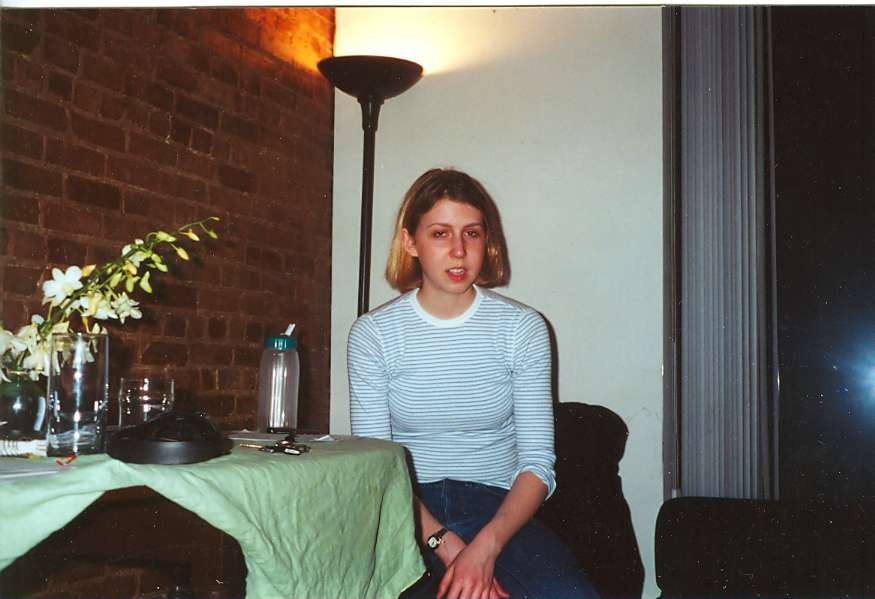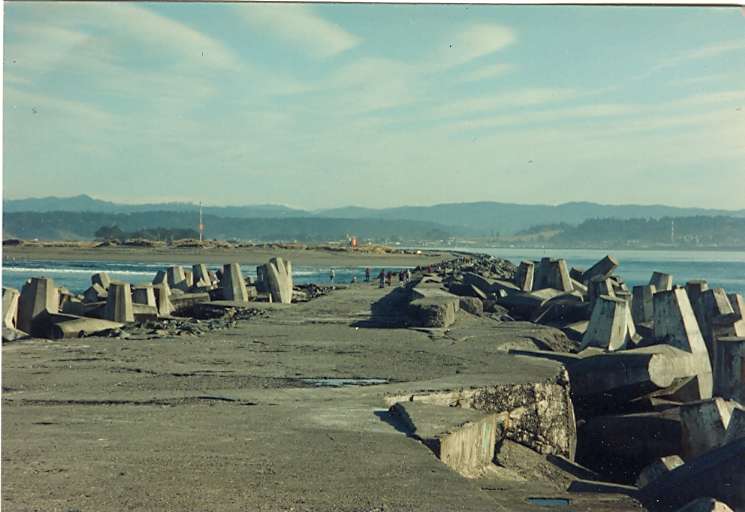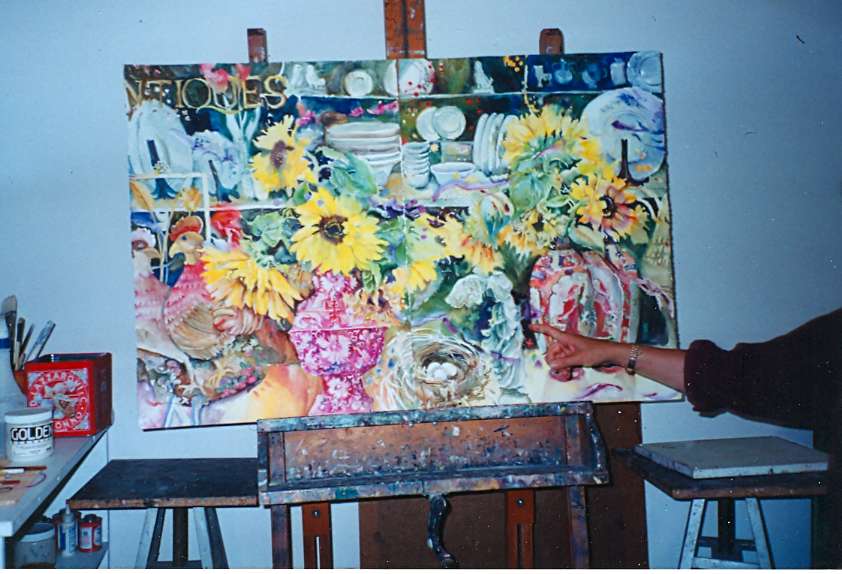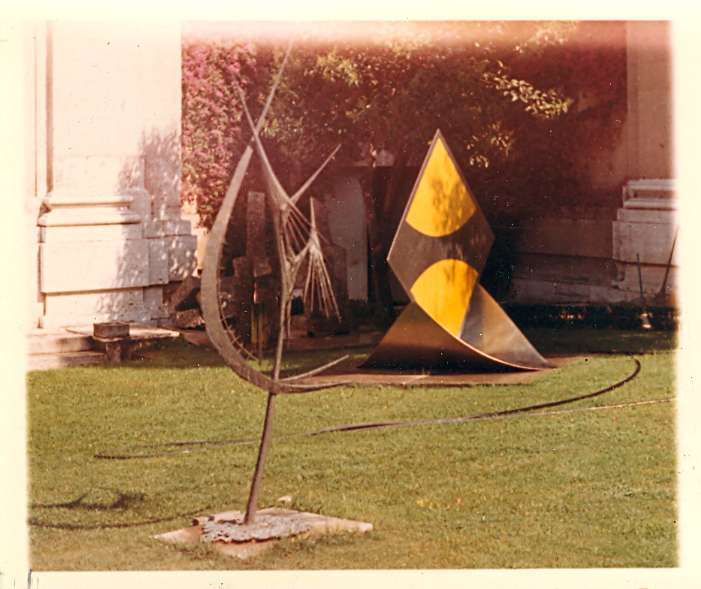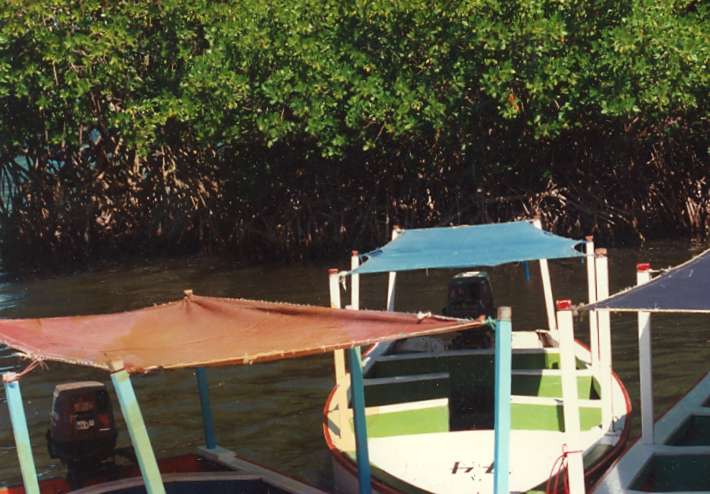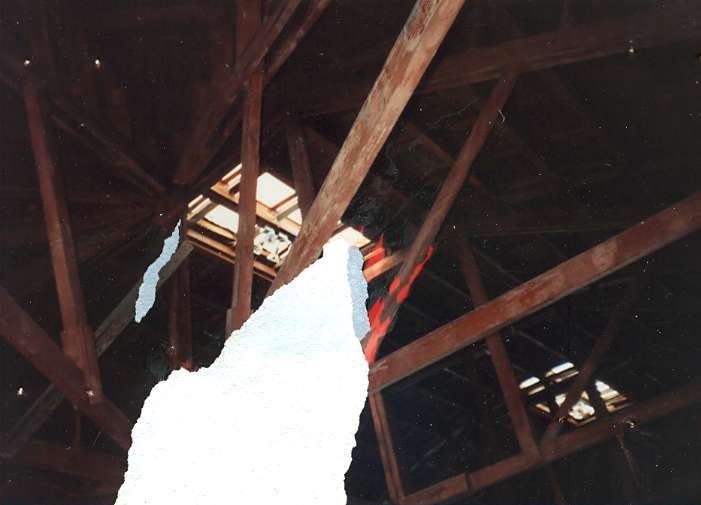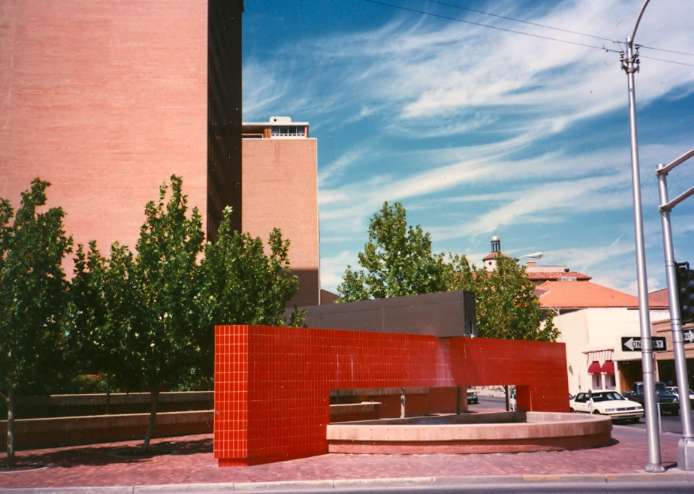 ---
…and the dreams of a complex world.
Posted on March 24th, 2014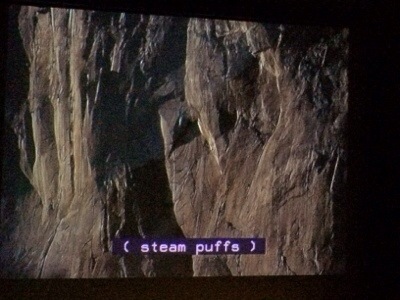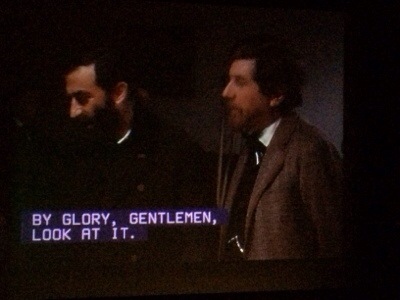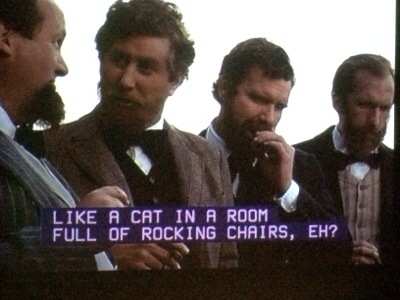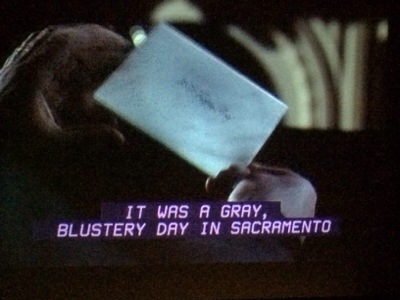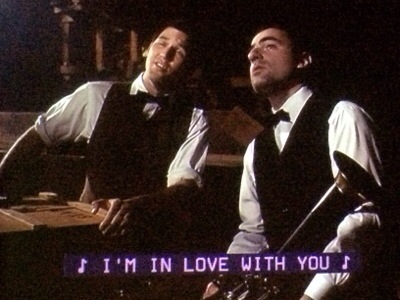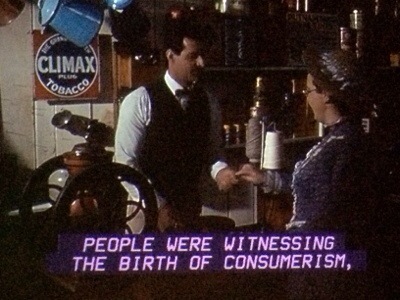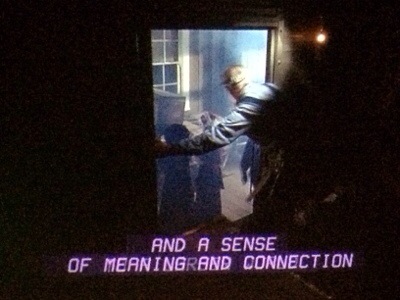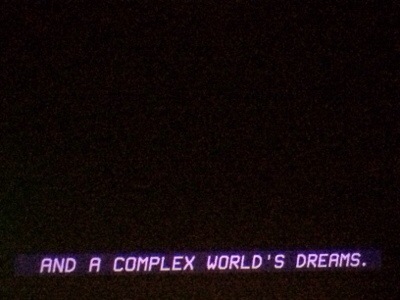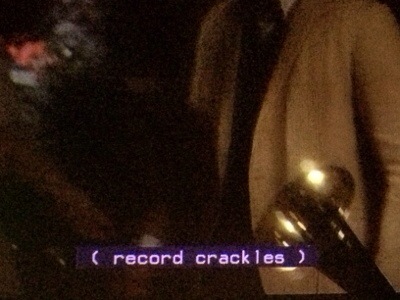 ---
Dream Journal: Glowing Blue Light
Posted on June 17th, 2013
I woke up with the feeling this was a re-occurring dream: can only remember a small segment of something that feels as though it was immensely larger. A desert-like downtown, it is daytime, very dusty storefronts, dirt streets. There is a hat shop. An older man, who I knew makes leather hats for the shop, enters the storefront to talk with the proprietor. I had heard about him but never seen what he looks like. He had long grey hair and dressed in all hand stitched black leather (which I'm assuming he'd designed and assembled). Something about the old man seems unnatural. I'm very uncertain what it is.
Jump to tree-lined neighborhood, older colonial houses, it is nighttime: a dim glowy blue light reflects off of everything. A young girl and her mother stand in a driveway. The mother is holding a rabbit and telling the young girl that if she stabs the rabbit it will live forever. The girl stabs the rabbit, it bleeds out and dies. Her mother is gone and the young girl is yelling and crying about her mother being a liar. There is a pile of medium-to-large-sized objects on the curb (big trash day perhaps). Many of the objects were large glass jugs (5 gallons). I told the girl that we needed to break the glass jugs in order to repair everything. We start rabidly going through the garbage piles, breaking the glass. We come upon a creature in one of the piles of trash: a dog. it is bleeding. The girl seems extremely happy. It was her dog that had gone missing several weeks back. The dog seems confused, scared, and runs away. The girl runs after it. There are now haphazard heaps of glass chairs in the garbage piles. Everything is broken. The girl comes back moments later, crying.
Back to the desert storefront, daytime. I am now inside the hat shop. I approach the proprietor. I say, "I saw the old man come in here earlier today, the one that makes those hats over there. I always wondered what he looks like." The proprietor replied, "Oh no, that wasn't him, that was one of his followers that lives in the hills with him. Every once and a while they come to town to get away from him. He must drive them crazy." and then a pause. The proprietor continued, "The old man died earlier this afternoon." It seemed like I knew that already, and I told the proprietor, "In seeing what I thought was the old man earlier, I thought, 'He is going to die soon.'" The proprietor lifted his eyebrows.
---
Dream Journal: The Move
Posted on May 20th, 2013
There was desperation in the move that was taking place. The skies were dark but the buildings and streets were all visible, though I don't recall there being lamps of any sort.  There was a stone church, tucked away in an alleyway, with a steeple that extended high above the surrounding buildings. I was rushing up the stairs to the ladder that climbed the steeple: there was a very inconvenient storage chamber up there. I was tremendously unprepared.  Several friends, following close behind, had shown up to help me, though they could only stay a short while as they themselves were also needing to get out of town.  I knew my tent and sleeping bag were in there a midst several unorganized boxes of valuable stuff, and that I would need those wherever I was going.   Once reaching the top of the steeple, we looked out, the entire environment was swaying,  I realized that although I felt stable, it was the steeple swaying, and had to assure my friends that it was safe.  I told them, "that's just what it does all the time."  Sean Riley was looking over the edge of a railing at the swaying environment & smiling. I've dreamt this church before, the swaying steeple, the ominous tense atmosphere. The situation was familiar, comforting.
I opened the door to the storage chamber, it was musty and smelled of damp cardboard.  I began rifling through the boxes looking for my tent.  Down below in the alleyway, there was a large figure approaching the church (whirling lines of energy, not unlike the Tasmanian Devil, but with more of a humanoid form).  When encountering a person, it would lift them up and shake them until the bond between their cells broke…something like that, I'm unsure of the science…they just fell apart. Also, this monster was my child and was desperately looking for me.
There was a 16 wheeler involved.  I think it was supposed to meet us and haul my stuff, and somehow act as a defense strategy, intercepting the whirling energy lines creature. An agent of some sort, a familiar entity, was driving….I'm fuzzy on the details.  The truck never reached us, it went off the road just out of town, and headed into alfalfa fields (a trail of mud and smoke rose into the air behind it).  The green of the alfalfa was lush and deep in the glowy bluish light.
---
The water may be bitter…
Posted on February 7th, 2013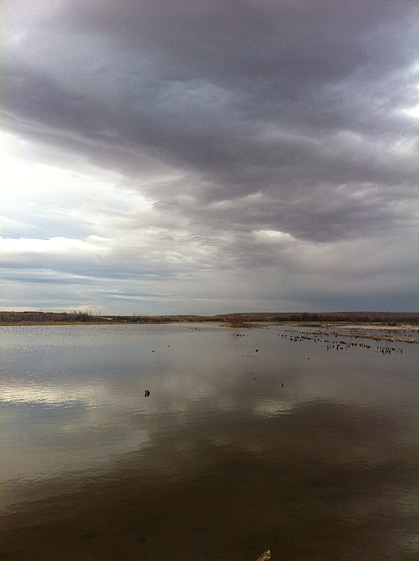 A month has gone by since I've arrived here in Roswell. I'm not certain I'm surprised by this, but time passes very quickly here.
The summation: I've done a lot of conceptualizing, had a lot of long in depth phone conversations with friends and collaborators, played with tape loops quite a bit, ordered and still awaiting 9 audio cassette players for what will be a coin operated ouroboros  tape loop reichian drum circle machine, made two video pieces (one for my new electric drone rock outfit I'm calling Tiros Won! – to be released world-wide-web-wide in the next few weeks, and one with collaborative entity with Jamie Lee Mohr, Trust/Fail, viewable [here] …a Trust/Fail art show is accumulating), recorded and written several songs (to be released as Tiros Won! under a new publishing entity by myself, Forest Graham and Savannah Lamal, Blank Magic, LLC… sneak peak/fundraiser is imminent), started planning a series of drawings and paintings, made some headway on a painting I owe my former studio-mate David and his son Ariel which involves a lot of tentacles, acquired a new interest in stained glass and neon beer signs to compliment my continued interest in light, and beer, taking a ceramics class on Tuesday evenings, currently building an architectural wall work that very possibly could end up being pretty cool, revamped and expanded Ghost Radio, a piece which debuted at last year's DeCordova Biennial, for an upcoming exhibition at Salisbury University in Maryland, found a local karaoke joint, Billy Ray's which has karaoke evenings two nights a week, and, Karaoke, I'm finding, is a key component to my art-making, and my understanding of contemporary folk culture (reclaiming overproduced media product into visceral home-brewed ritual). An essay on this in the works.
Also, on the natural end of the world, not to far from the compound here is the Bitter Lake Wildlife Refuge. It is awesome. I'm just going to say this: check out dragonfly nymph jaws. They're nuts.   Oh, and they also have butt water jets.
---
Nearly Beat Out of Them
Posted on October 2nd, 2011
After over a decade, Taped Beating (originally consisting of Forest Graham, Andrew Campbell, and myself…with Forest being the one that wrote most of the material) finally put some tracks to video: these two videos are collaborations between myself and Jamie Mohr. Thank you to Jamie, Google image search, YouTube, Michael Jackson, Putumayo recordings, the country of France, and animated gif makers all over the globe.
There's a mighty good chance something more will occur in the not so distant future.
---
White Light All Up In Your Dark Room
Posted on April 7th, 2011
A selection of things I made is currently up throughout Images Cinema in Williamstown, MA, a place where I project light a few nights a week in exchange for money.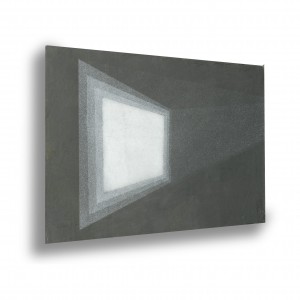 "There are two kinds of light – the glow that illumines, and the glare that obscures." -James Thurber
"From within or from behind, a light shines through us upon things, and makes us aware that we are nothing, but the light is all." -Ralph Waldo Emerson
"As far as we can discern, the sole purpose of human existence is to kindle a light in the darkness of mere being." -Carl Jung
Images Cinema is located at 50 Spring Street in Williamstown MA.  For hours/film schedule go here: imagescinema.org .  Thanks to Janet and Sandra for hosting it!
---
Le Voyage dans la Lune
Posted on March 23rd, 2011
Le Voyage dans la Lune from Lana Z Caplan on Vimeo.
In the aftermath of Woodshed III (a collage marathon event & exhibition hosted by MCLA Gallery 51 in North Adams MA ), Lana Z Caplan asked me to work on a sound track for a collage film she had created during the Woodshed.  Max Jeffers also  contributed a few sounds in the final mix.  Above is the result.
---